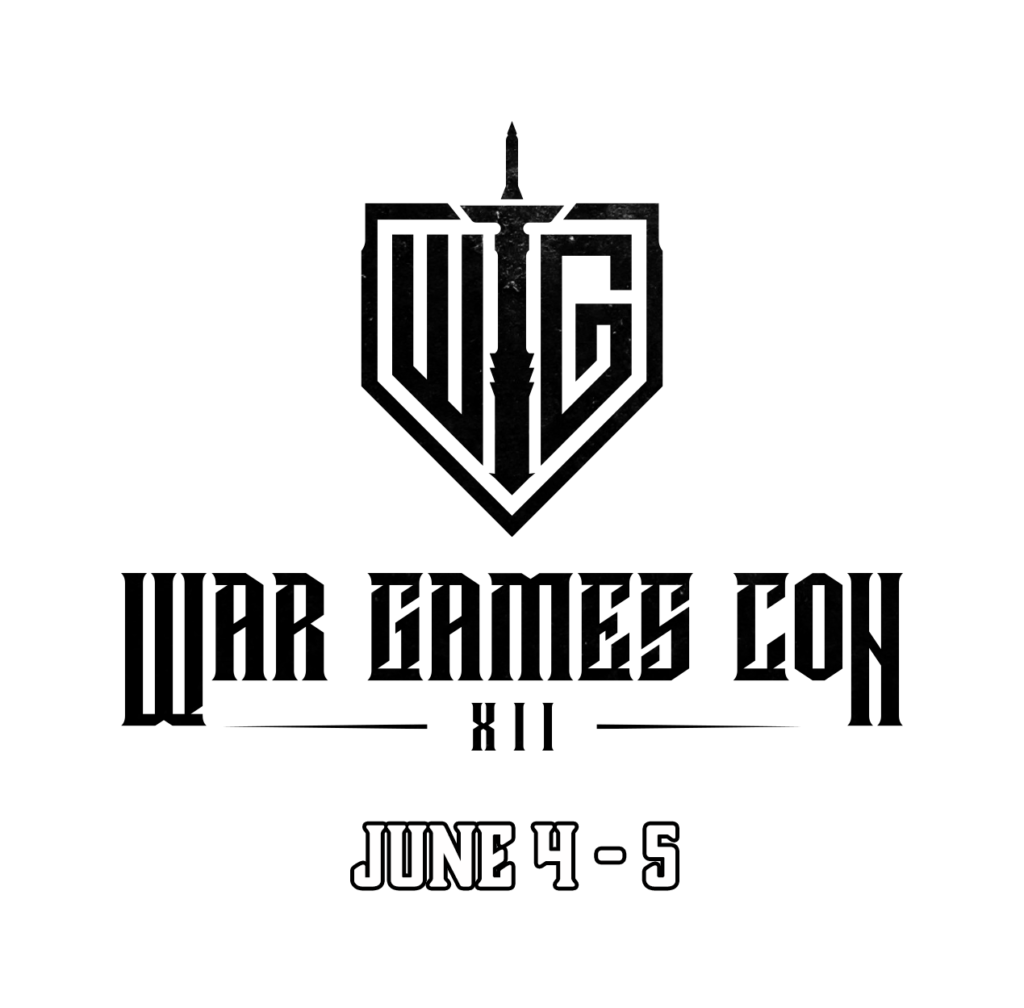 We're proud to present our first annual Smash & Bash GT! This year the event will be held at WarGames Con XII at the Bastrop Convention & Exhibit Center. You can purchase your tickets here.
The Smash & Bash GT is a 2,000 point 2 day Age of Sigmar event capped at a maximum of 80 players. While this is a competitive tournament, our goal is to ensure the event is fun for all types of players. Whether you are attending to "crush your enemies and see them driven before you," to show off your army or see some beautifully painted miniatures, or you just want to hang out and play five games of Age of Sigmar with an amazing community, you're bound to have an awesome weekend and we hope you'll join us!
Organized by: Jeffrey Visgaitis, Spencer Miller, and Matt Robisch. The event will also be streamed via the Weirdnobz Twitch Channel by our stream team: Eli Ramos, Stephen Mason, and Bryan Faber. You can download the tournament packet below.