Smash & Bash 2023
Are you ready to rumble? The Smash & Bash GT is back with a vengeance and this time, it's bigger and better than ever before! With 86 available slots and the possibility of expanding the field if needed, this is a 2,000 point Age of Sigmar Tournament that you won't want to miss.
While this is a competitive tournament, our primary goal is to ensure that everyone has a blast. Whether you're a seasoned player ready to dominate the battlefield or a newcomer looking to learn the ropes, there's a spot for you at the Smash & Bash GT. Come witness breathtakingly painted miniatures, show off your army, enter the Paint Masters Painting Competition, or simply hang out and enjoy five action-packed games of Age of Sigmar with a fantastic community of like-minded Warhammer enthusiasts.
So, what are you waiting for? Are you ready to crush your enemies, see them driven before you and emerge as the ultimate champion? Or are you just looking for a fun weekend of gaming with some amazing people? Whatever your goal is, the Smash & Bash GT has got you covered! Join us for an unforgettable weekend of epic battles, awesome memories, and great camaraderie. See you on the battlefield!
Tickets go on sale via Eventbrite on Tuesday, February 28th at 6PM CST. Buy your tickets here.
---
Get ready for an incredible event brought to you by Jeffrey "V" Visgaitis, Spencer Miller, Matt Robisch, and the legendary Austin Weirdnobz crew at BattlePub Games in the Rolling Oaks Mall in San Antonio.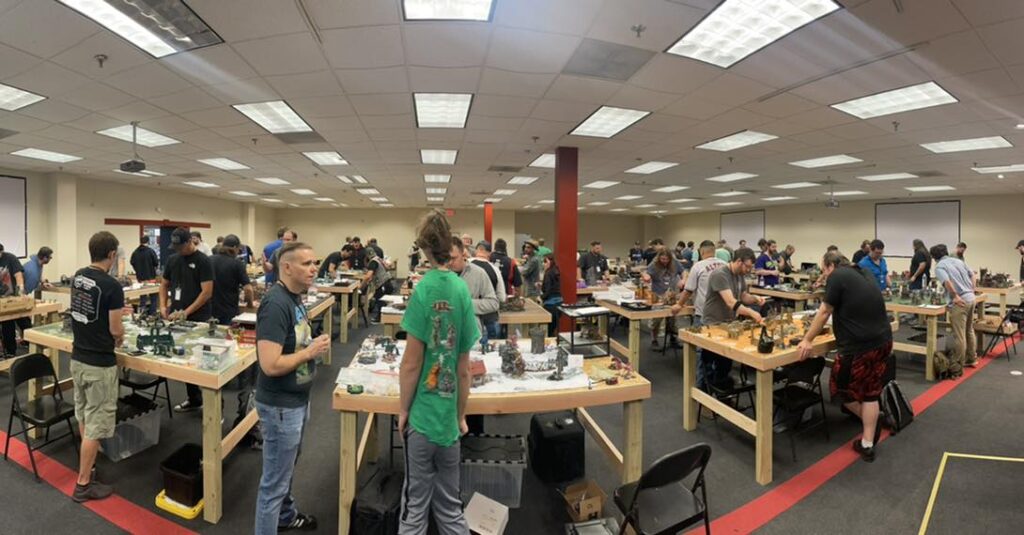 What's more, all five rounds will be streamed live via the Weirdnobz Twitch Channel, giving you the chance to witness the action as it unfolds, from the comfort of your own home. You won't miss a single moment of the epic battles, and you'll have the opportunity to watch some of the most skilled players in the game go head-to-head.
Want to learn more ? Check out the tournament packet below for all the juicy details!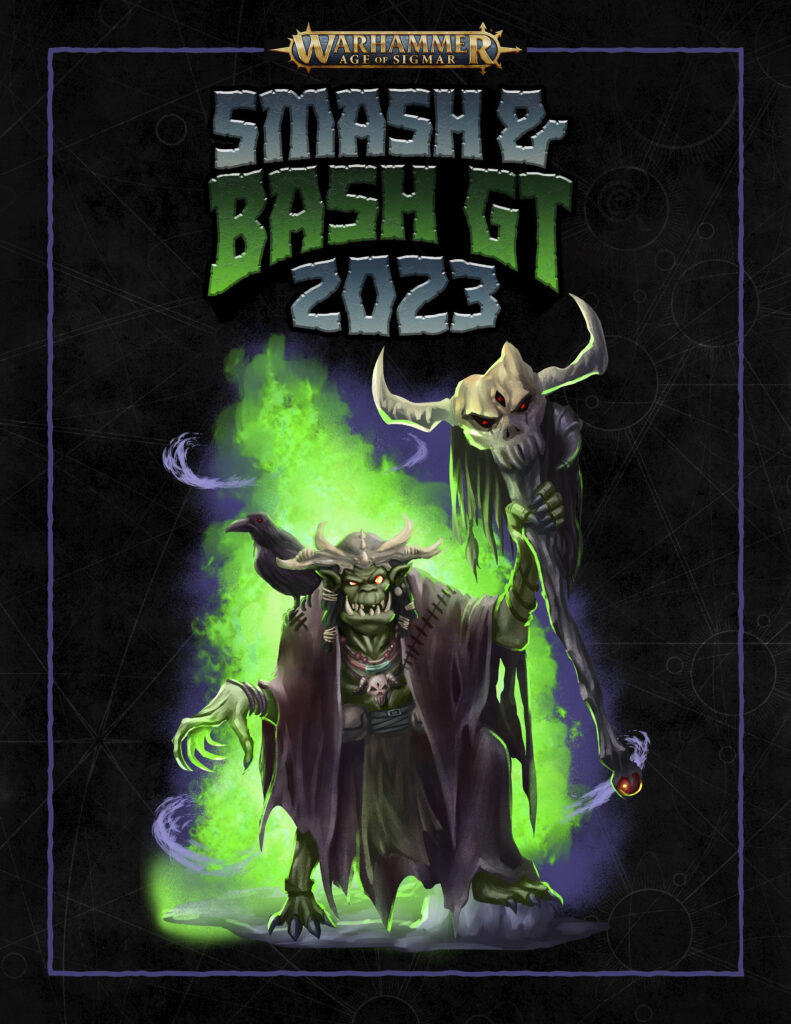 ---
Hotels
Hilton Garden Inn San Antonio-Live Oak Conference Center
8101 Pat Booker Rd Live Oak, Texas 78233 USA
4.4 Stars Full Amenities
8 minutes or 3.6 miles from Battlepub 2 Queens: $179/night
Smash & Bash Hotel Block
If the block sells out, here are 2 other hotels close to BattlePub that we would recommend:
Hampton Inn San Antonio Stone Oak
2127 Gold Canyon Drive San Antonio, Texas 78232 USA
4.0 Stars Full Amenities
11 minutes or 7.6 miles from Battlepub 2 Queens: $181/night
Website
Hampton Inn & Suites Selma-San Antonio-Randolph AFB Texas
14655 IH-35N Access Road Selma, Texas 78154 USA
4.4 Stars Full Amenities
10 minutes of 4.5 miles from Battlepub 2 Queen: $164/night
Website