The Weirdnobz host their first Warhammer Underworlds: Online Tournament
By Jeffrey "V" Visgaitis

Welcome to our first Weirdnobz Warhammer Underworlds: Online tournament!
This event is a great opportunity to get some games in from the comfort of your own home and to meet up with friends you haven't seen in awhile. We mirrored the rules used in various tabletop Warhammer Underworlds events as best as we could with a few changes made for the digital format.
Registration
We are using Challonge to automate the tournament brackets and handle registration. You will need to create an account with Challonge. Visit the event page here to sign up.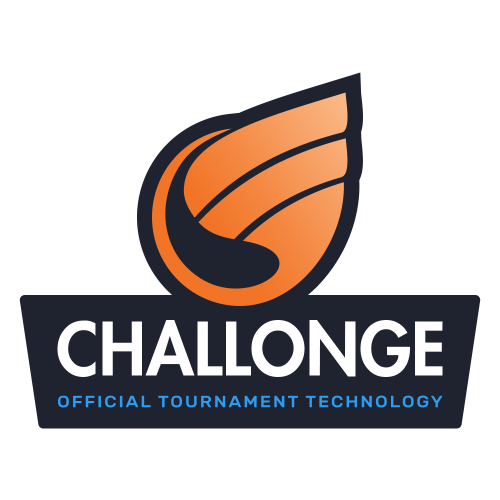 Schedule
The tournament will begin on Friday, July 3rd and run for 30 days. It will run for 5 rounds and you'll have 6 days to complete each Match. The championship game will be scheduled so all the tournament participants can watch and it will be broadcast on Twitch.
Warband and Deck Selection
The Warband you choose is one you must play for the entire tournament. Choose wisely! Any new Warbands released up until you schedule your first Game are eligible for play.
For this first tournament we will be using the default Power and Glory decks that come with your Warband. Do not bring a customized deck to this tournament. Any player found doing so will forfeit their Match. If a player is found using a customized deck in more than one Game they will be disqualified from the tournament.
Match
A Match consists of three Games played in a best-of-three format. If one player wins two Games, the Match ends and that player wins the Match. At the end of each Game, players will need to record a win, loss, or tie as well as the Glory Points scored in that Game.
Glory Points are used as a tie breaker so we need the total reported for each game. The easiest way to this is to hit CTRL+Print Screen at the end of your Game, and post it into the Tournament Report channel on Discord. Example below: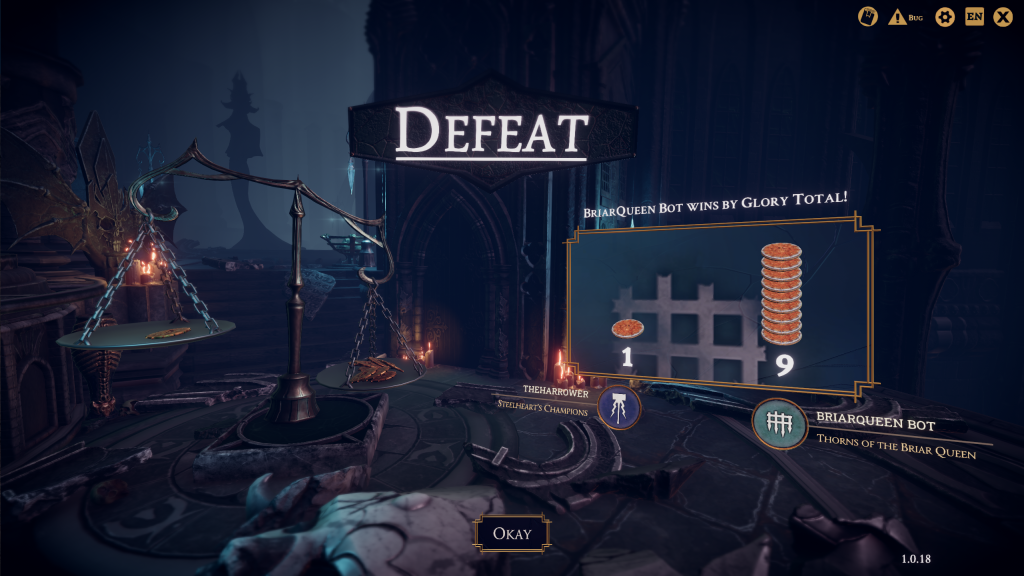 Scoring and Ranking
Scoring is handled as follows:
3 points are scored for a Match win, 1 point scored for a Match draw, and 0 points are scored for a Match loss.
Where there is a tie, number of Games lost is used as a tiebreaker (fewest Games lost wins).
If there is still a tie, total Glory Points difference is used as a tiebreaker (largest positive points difference wins).
Forfeit
If a player forfeits a Game, a loss is scored with a Glory Points difference of +7 unless the current Glory Points difference is higher.
If a player forfeits an entire Match, their opponent would record 2 wins and 0 losses. For Glory Points, each Game would be scored 7-0.
Missed Round
You have 6 days to schedule your Games with your opponent to complete your Match. We recommend utilizing direct messages on Discord.
The Tournament Organizer will decide whether an unplayed Match is considered a loss by both players or a Match forfeit by one player. This is done to discourage selectively avoiding games, or protect players who have made a clear, earnest effort to schedule a game against an opponent who has not.

Prize Support
There will be prize support in the form of certificates for Wonkos Toys & Games or for Steam (winner's choice). Prizes will be awarded to the top players in the tournament.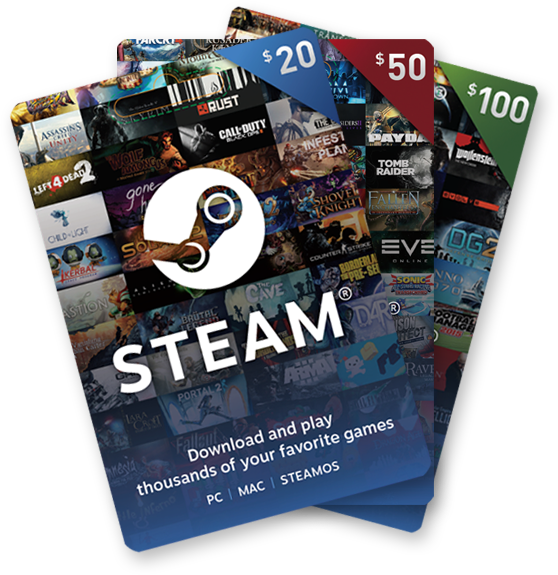 ---
We hope to see you online! If you have any questions, please post them to our Discord in the #underworlds channel. We'll have dedicated Warhammer Underworlds: Online channels for those who are participating in the tournament soon. See ya'll there!