Smash & Bash 2020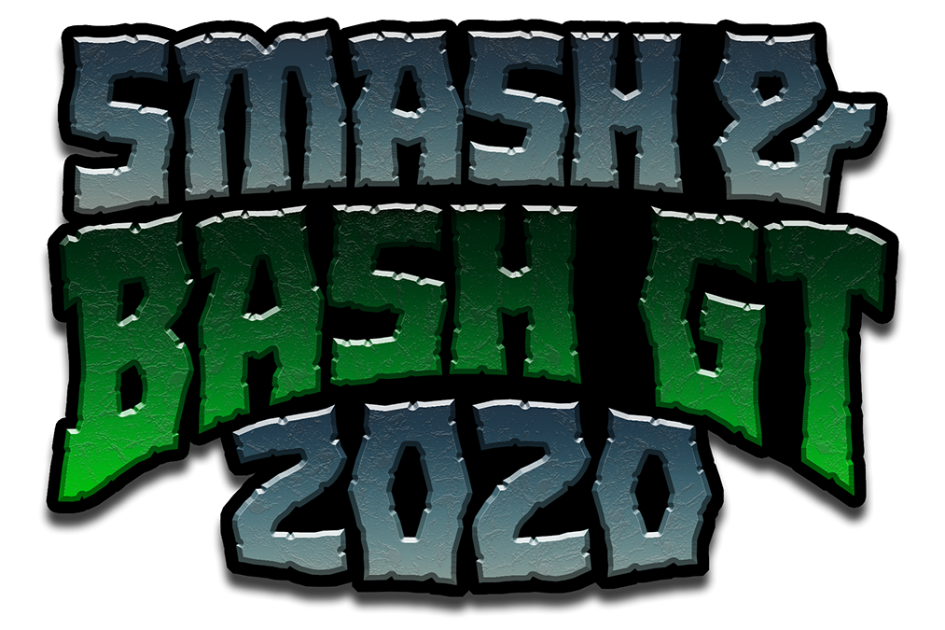 The Smash & Bash GT for 2020 has been cancelled. With the state of the pandemic WargamesCon has decided to "postpone" the WargamesCon XII event until next year. Additional details on next year's event coming soon™. Refunds will be issued by request. Please contact Nights at the Game Table directly. You can send an email here requesting a refund.

Very sorry for all of the confusion and I appreciate everyone's patience. Smash & Bash will be back next year and we can't wait to roll dice with everyone. Venue and dates for Smash & Bash GT 2021 TBA. Keep your eyes on this space!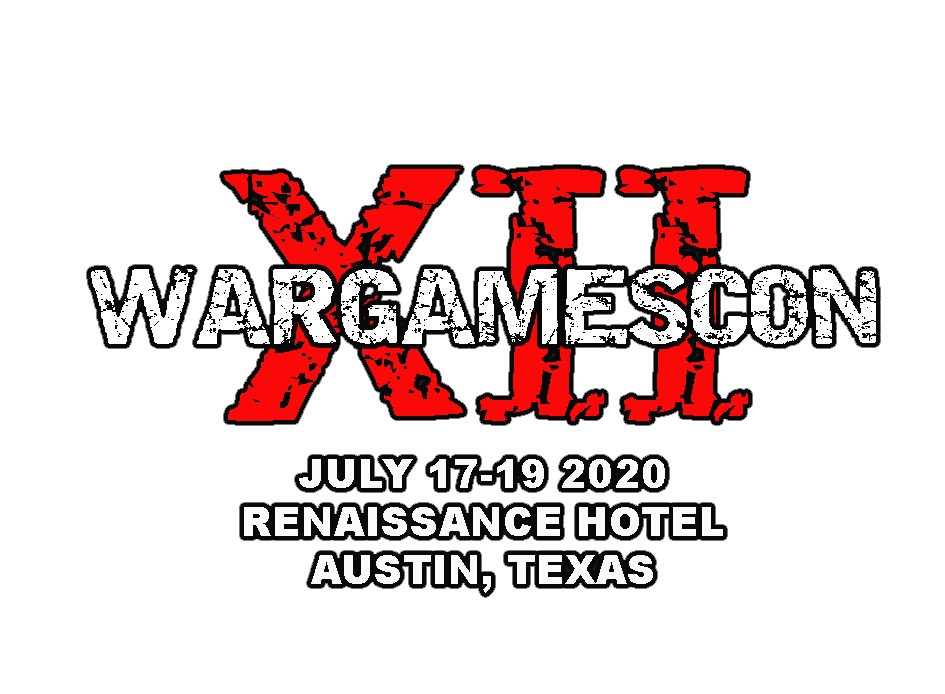 Part of Austin's WarGames Con every year, Austin's Age of Sigmar Grand Tournament was re-branded as the Smash & Bash GT for 2020. WarGames Con XII has changed venues this year and will be held at the Renaissance Austin Hotel, 9721 Arboretum Boulevard, Austin, TX 78759 from July 17 – 19, 2020.
Now held in July every year, Smash & Bash is officially recognized as a major in the Texas Masters Grand Alliance, and is currently the largest GT in Texas, pulling players from all corners of our great state and beyond!
Smash & Bash is a 2 day, 5 game, 2,000 point tournament held on Saturday and Sunday. Organized by Chris Wroblewski, Jeff Visgaitis, Daniel Dawson, Bryan Harrington, and TJ Sabath. Download the full rules packet for the Smash & Bash GT below.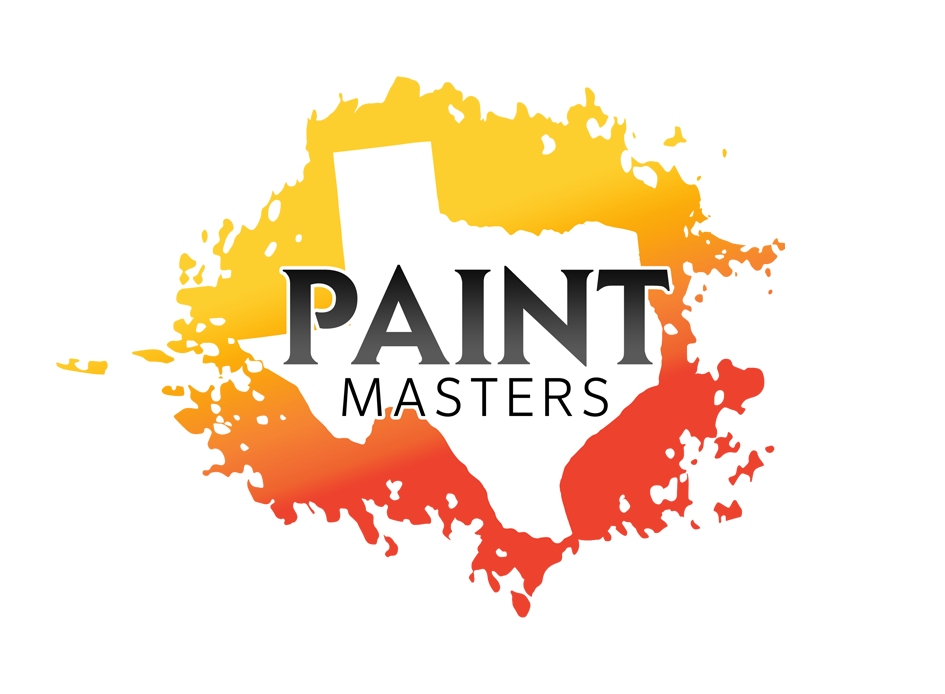 New this year is the Paint Masters Age of Sigmar painting competition which will be held on Friday and awarding the top 3 in four different categories: Single Miniature, Large Miniature, Diorama, and Aspirant. Paint Masters is a separate event open to all willing to participate. Download the full rules packet for Paint Masters below.
With the Covid-19 pandemic having a great impact on wargaming tournament schedules, all Smash & Bash info is subject to change. Any updates will be posted on this website as well as the Austin Age of Sigmar group on Facebook. We hope to see you there!