Welcome!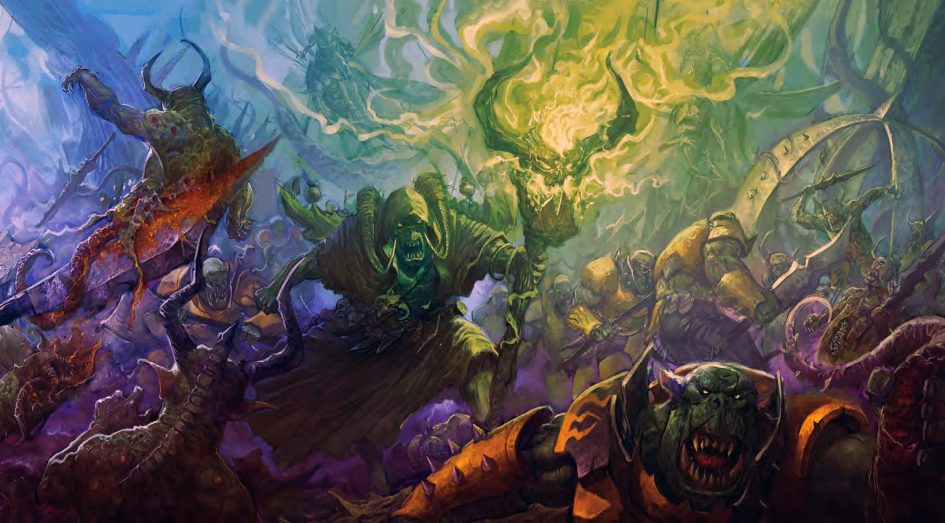 Welcome to the home of the Austin Weirdnobz–the premier Age of Sigmar club in the great state of Texas. We also have the best breakfast tacos in the state (not that garbage you get down south in the "wannabe cool city" San Antonio).
Here you'll find an assortment of resources to all Warhammer: Age of Sigmar players; not just in Austin, TX, but all across the globe. With weekly articles focused on game play, hobby tips, and various activity within the Warhammer community; as well as merchandise for gaming, gaming streams and breakdowns, and soon a program for tracking league play; Weirdnobz is your all in one AoS hub.
---
Poke around and let us know what you think! If you have any questions or concerns, please feel to reach out to us via the Austin AoS Facebook group, the Austin AoS Discord server, or through email.
Have a great game, and be sure to keep AoStin weird!